the best art blog of exhibitions, artists, artwork and education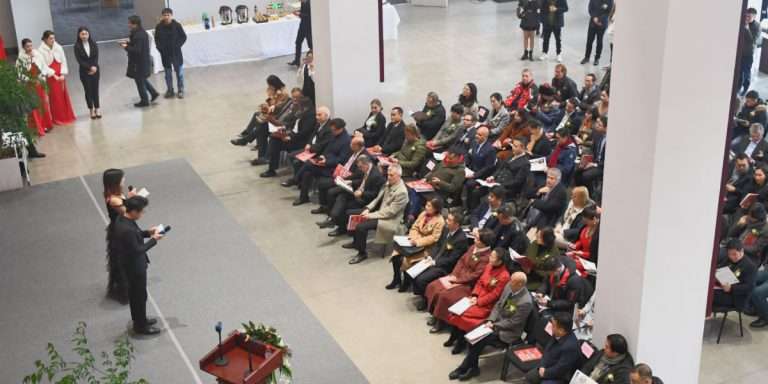 In the beginning it is an idea, then a concept and finally it becomes a work of craftsmanship. Pashmin Art has a common goal, which is to establish the vision of the artists on the international market. They want to create a basis for the future marketing of art that builds different nations and cultures. Their projects inspire and stimulate desire.
read more »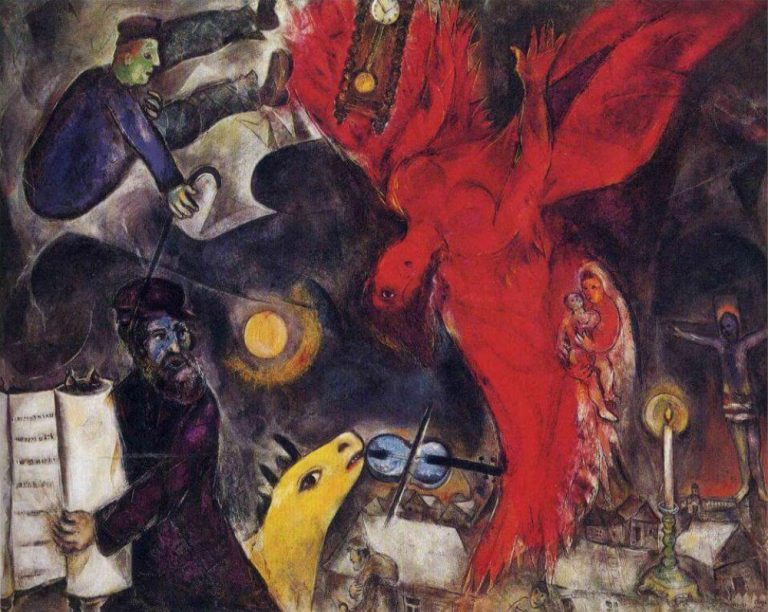 Because of his origins, Marc Chagall intensely felt the problems of the Jewish community in Europe at the beginning of the 20th century, just as he intuitively experienced the problems that Russia, his native country, was going through with the First World War and the October Revolution.
read more »

I did not write to you last month, I had nothing new to tell you and could only have repeated myself, and besides I did not have the courage to do so. Then when the letter carrier came a little later, there was again nothing from Chaudet. Since my health is completely restored, and I therefore no longer have a chance of dying a natural death, I wanted to kill myself.
read more »